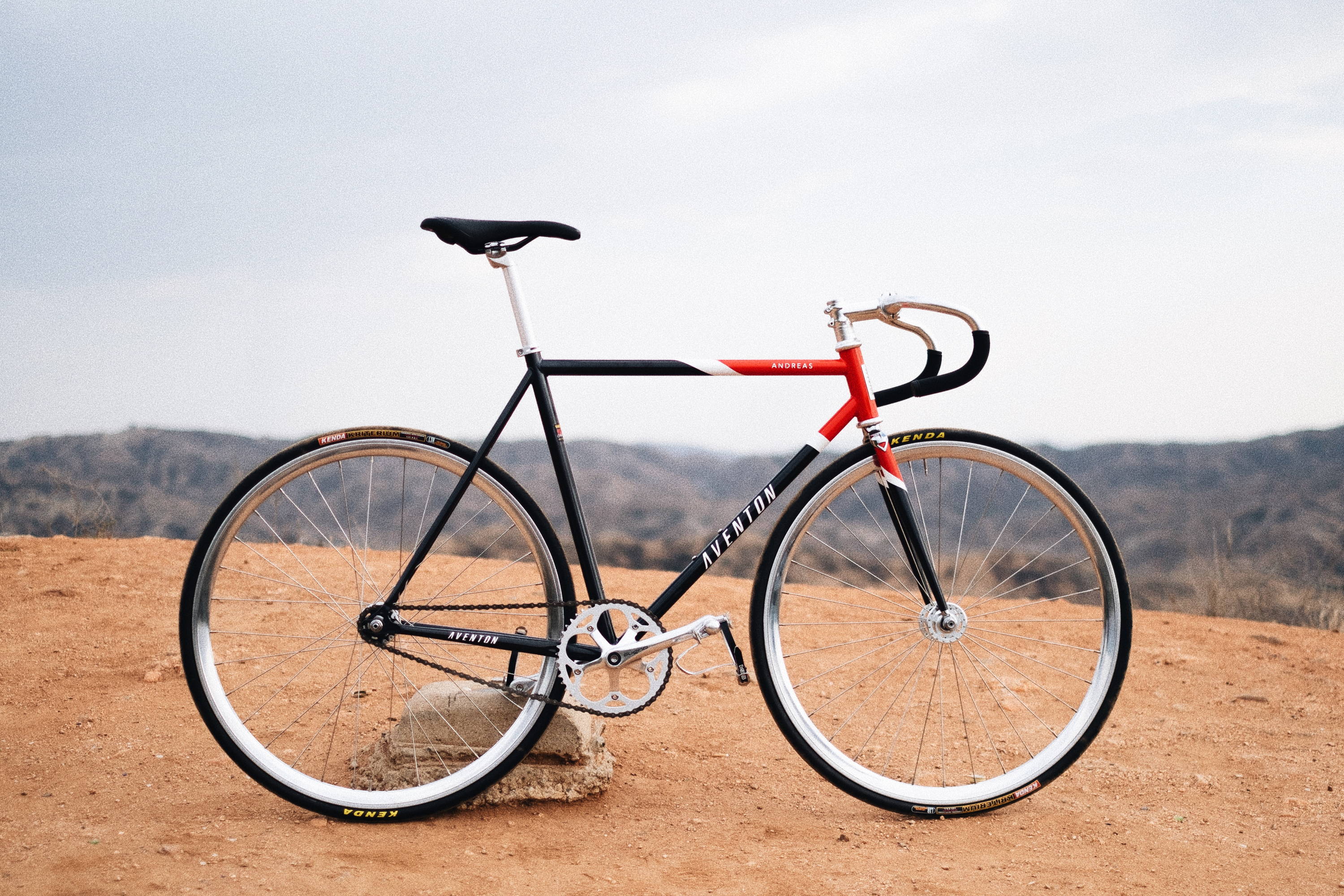 Whats New At Aventon 2018/2019 Edition!
December 11, 2018
The New Year is coming with some new products! We are so thrilled to share with you all what we have been working on!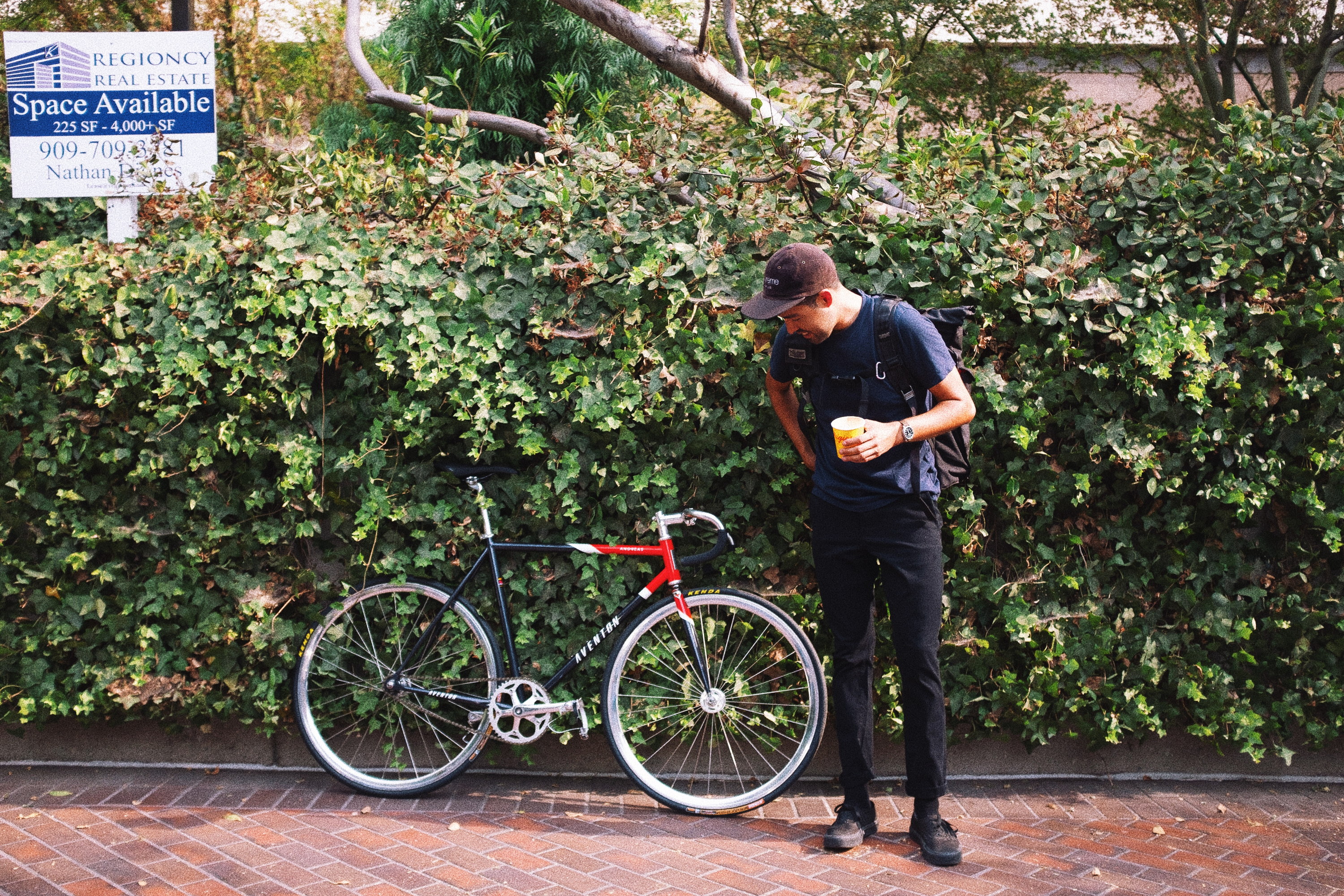 WHATS NEW WITH FIXED-GEAR AT AVENTON?
We redesigned our graphics package on our Cordoba and we have added two new colors. The new colors the Cordoba comes in now are Molten-Orange, as well as Obsidian-Black.
As we announced, we're also releasing a new fixed-gear product. With Reynolds 520 steel and an elegant retro look, the Aventon Andreas is a limited-edition fixed-gear bike with style.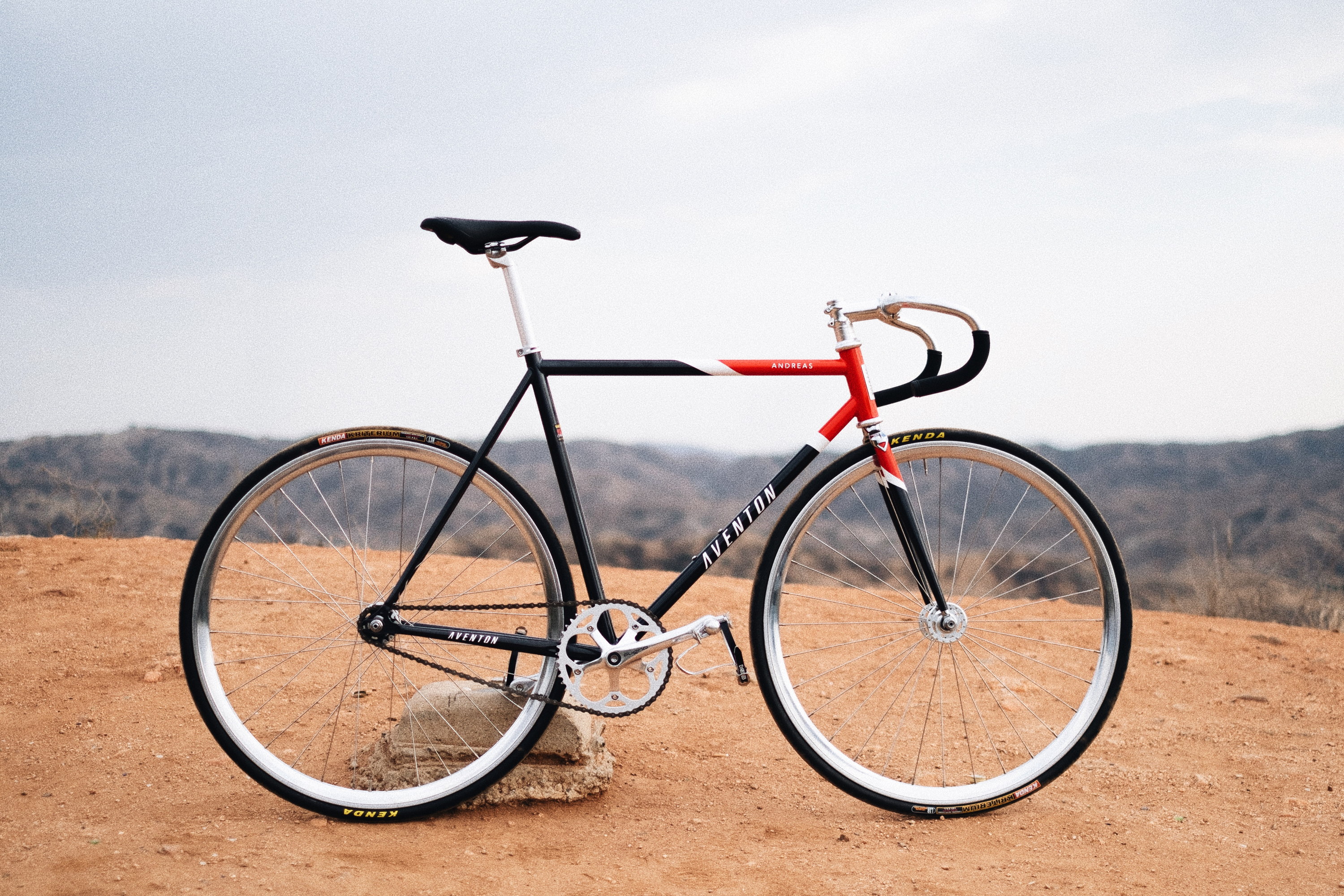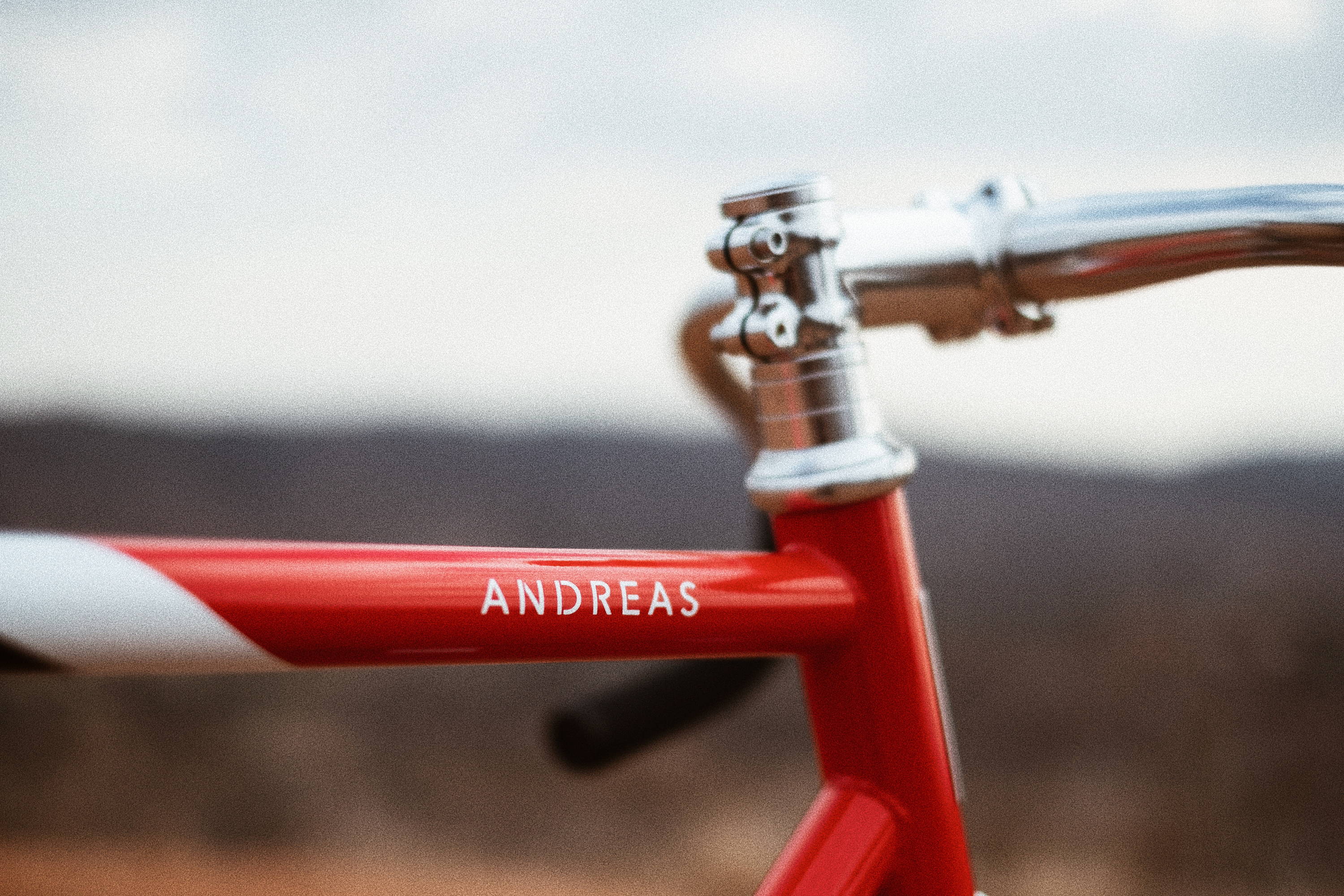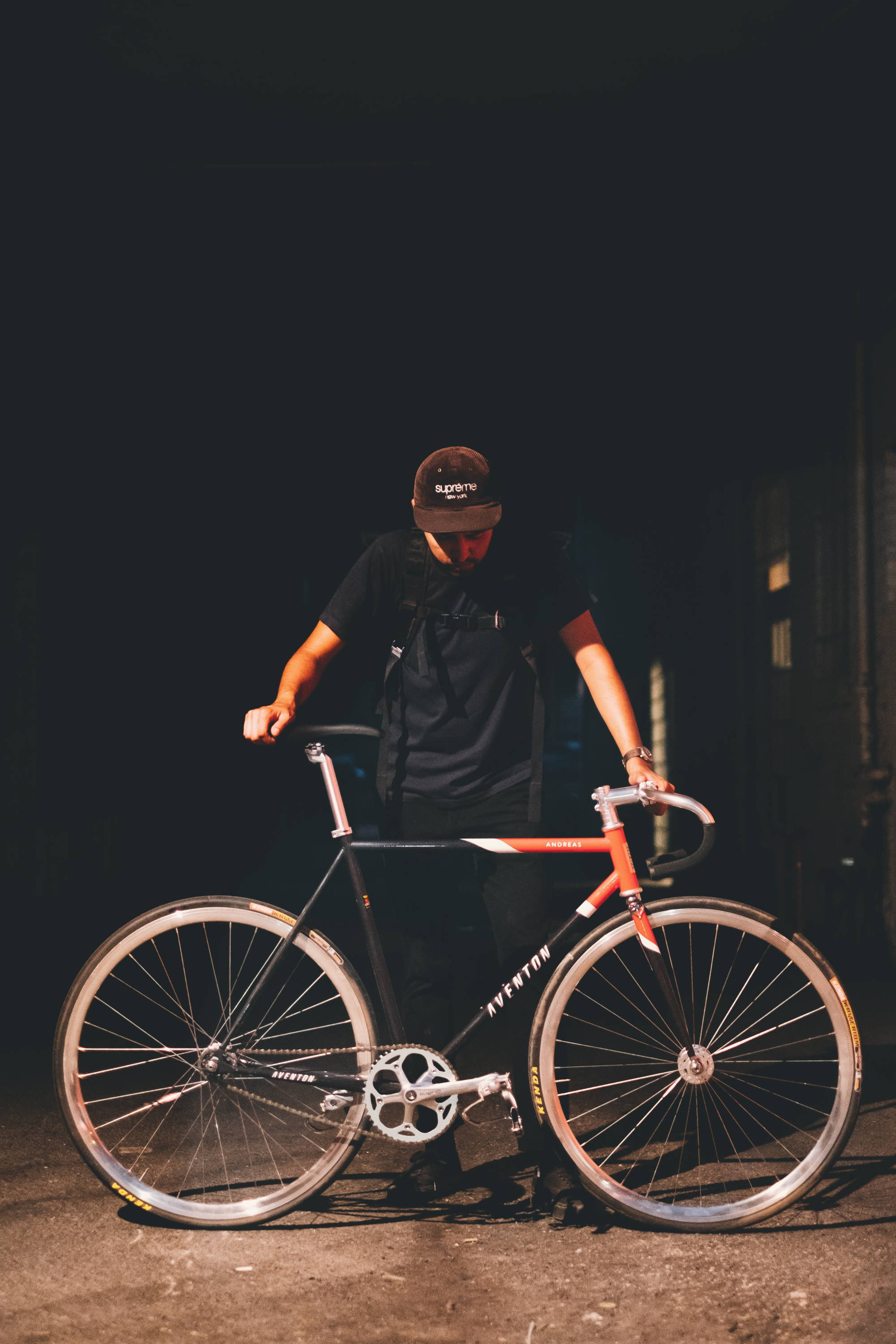 We have also decided to extend our E-Bike family and have added a step through version to our e-bikes. The Step-Through will be available in the colors Celeste as well as Chalk-White. E-Bikes are becoming huge in the market and we are so excited to be adding more into our product line.
For now, yes. But Aventon is growing and expanding categories. Think we should make a lightweight gravel bike? Or maybe an entry mountain bike? What do you think? Let us know! Send us an email at info@aventon.com and we'll take all your thoughts and suggestions into consideration.
Happy holidays!
-Aventon HQ Team