Sinch in Action | Glendora Mountain Road Ride Experience
July 2, 2020
Have you ever thought about the power of the Sinch and what you could do with it? Well, our team put it to the test! Spencer Holland, one of our awesome Customer Care reps took the bike on a unique adventure, alongside our very own avid cyclist, Angelo Lemi. Angelo is a cycling enthusiast and expert, who is also a talented photographer and Aventon team member. The two of them descended on this ride to test the limits of the Sinch, and the outcome of this adventure was one we had to share.
We encourage you to test the limits of your Sinch and share that with us, you might have your adventure featured on our website!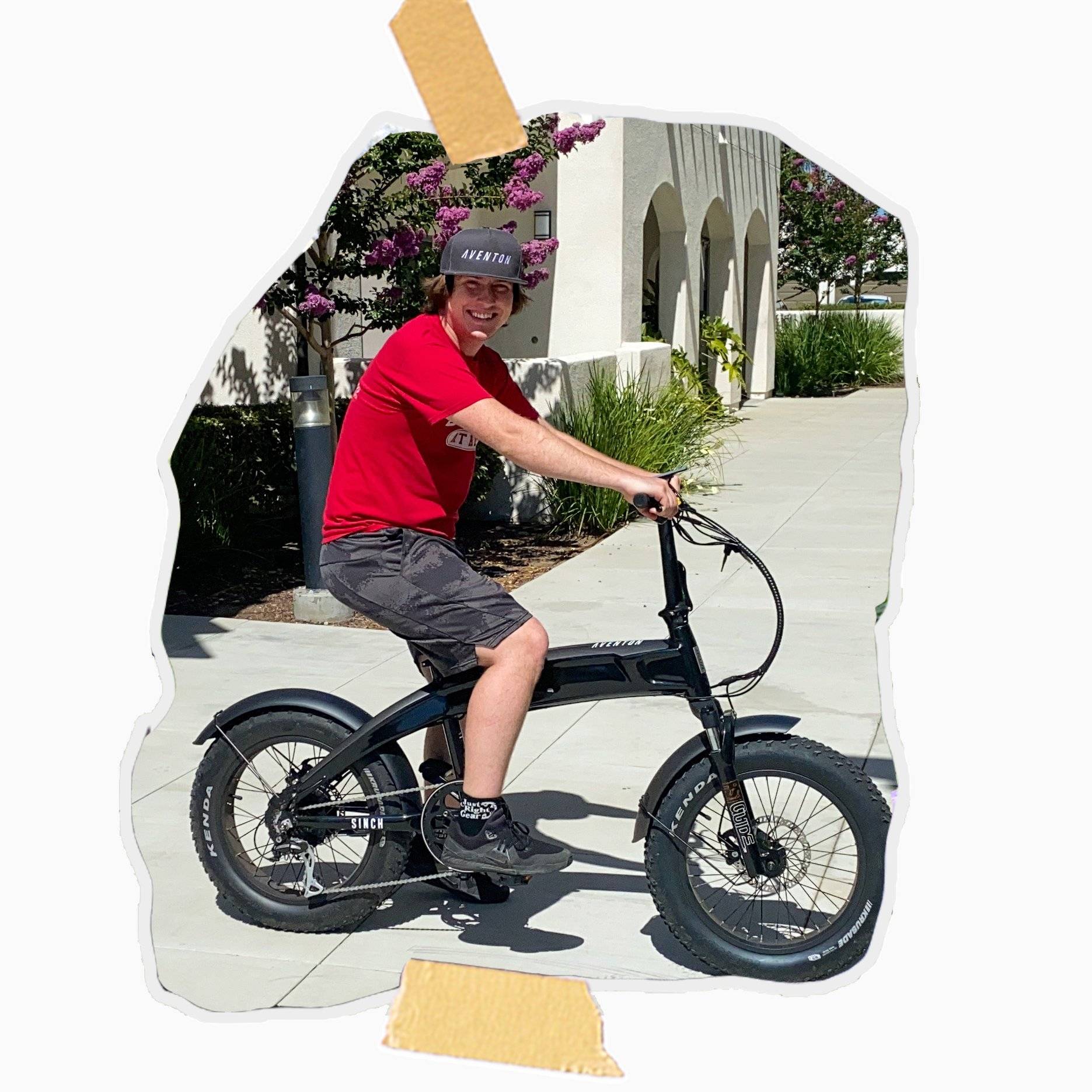 Spencer takes the time to break down his experience below:
"Yesterday after work, Angelo and I went on a ride. He was sporting his new road bike. I rode the fully charged Sinch. I really enjoyed my first Sinch ride and in total, we rode 40 miles! I was excited to try this model and put it to the ultimate test, HILLS! It took several miles for me to adjust the seat height and fit. Locking out the fork was a huge help as well. Once I found a comfortable fit, riding along Angelo became easier. I for sure got a work out.
To conserve battery energy, I kept the motor setting at 3 or below. Angelo clocked our avg speed at about 19 mph. I did notice that the speedometer on the Sinch showed about 3 or 4 mph higher than Angelo's Garmin GPS. Not a big discrepancy, when you factor in the speed of tire rotation using the electric motor, vs. pedal power.
The most difficult task of the ride was climbing Glendora Mountain Road, also known as GMR. I kept the Sinch at level 1 during the climb to give myself the 'Angelo experience'. For the most part I stayed fairly even with Angelo's speed up the climb. If I got too far ahead, I would just turn off the pedal assist all together. He quickly caught up of course - and expected for such a talented cyclist like him.
The descent was a bit sketchy. First time I have reached 40+ mph on a fat tire bicycle, for sure an experience. Good news, the mechanical brakes worked well. Kept me from flying off the side of a switchback turn cliff.
The ride became very difficult after the GMR climb because the battery was depleted. About 2 miles from our apartment complex the motor died completely. I think I may be the first person to ride a Sinch up GMR. Today my body is feeling it! For sure worked muscles not normally used on a road bike.
Overall, great experience. It was very fun zooming past other riders climbing GMR. Especially with a fatbike."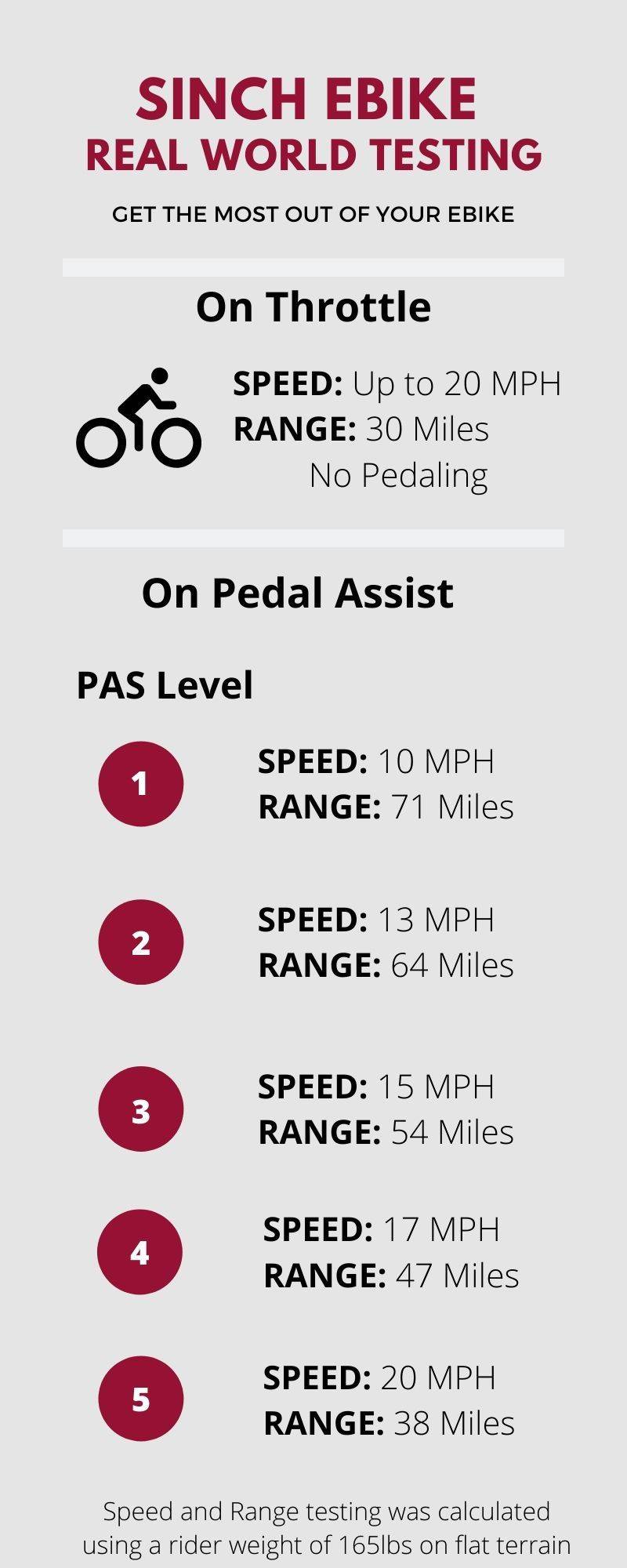 We wish Spencer a quick recovery from this exciting and exhaustive ride. We hope to continue to share similar experiences of real world rides like this with you in the future.
Subscribe to be notified of upcoming blogs.
Go make your own Adventure!
Aventon Team