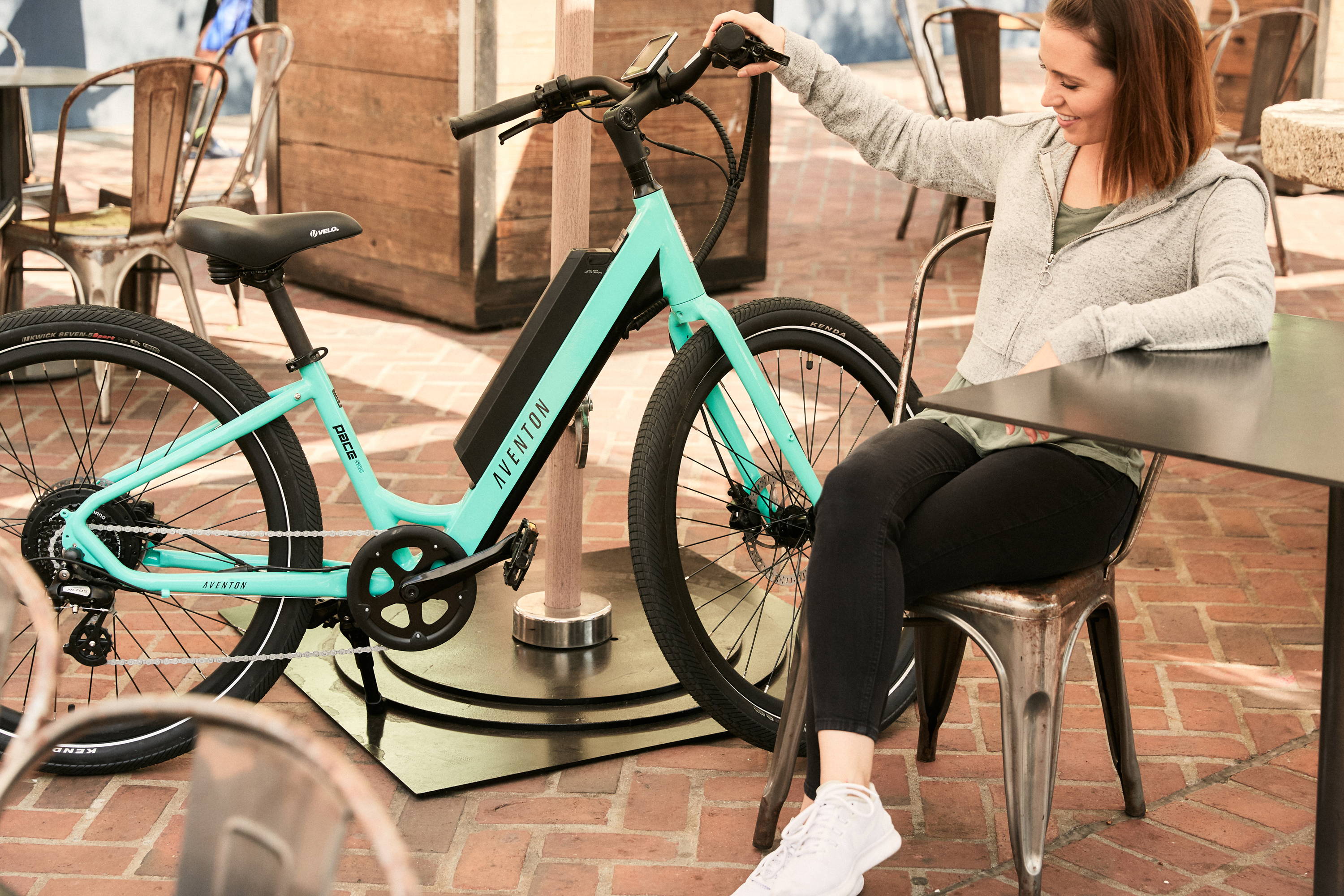 Is a step-through e-bike right for you?
January 2, 2019
What is a step-through e-bike?
The idea behind a step-through bicycle originates from the early 1900's when women would ride bicycles in dresses and skirts. It was not considered ladylike to be riding a bicycle with a dress lifted up by the top tube on a traditional "men's" bicycle, so the step-through or "women's" frame was created for modesty reasons. This is where step-through comes from. However, in today's day and era the step-through is a gender neutral bike that everyone enjoys using for the simple fact that it is very accessible. Now this is being incorporated into our Pace 500 e-bike.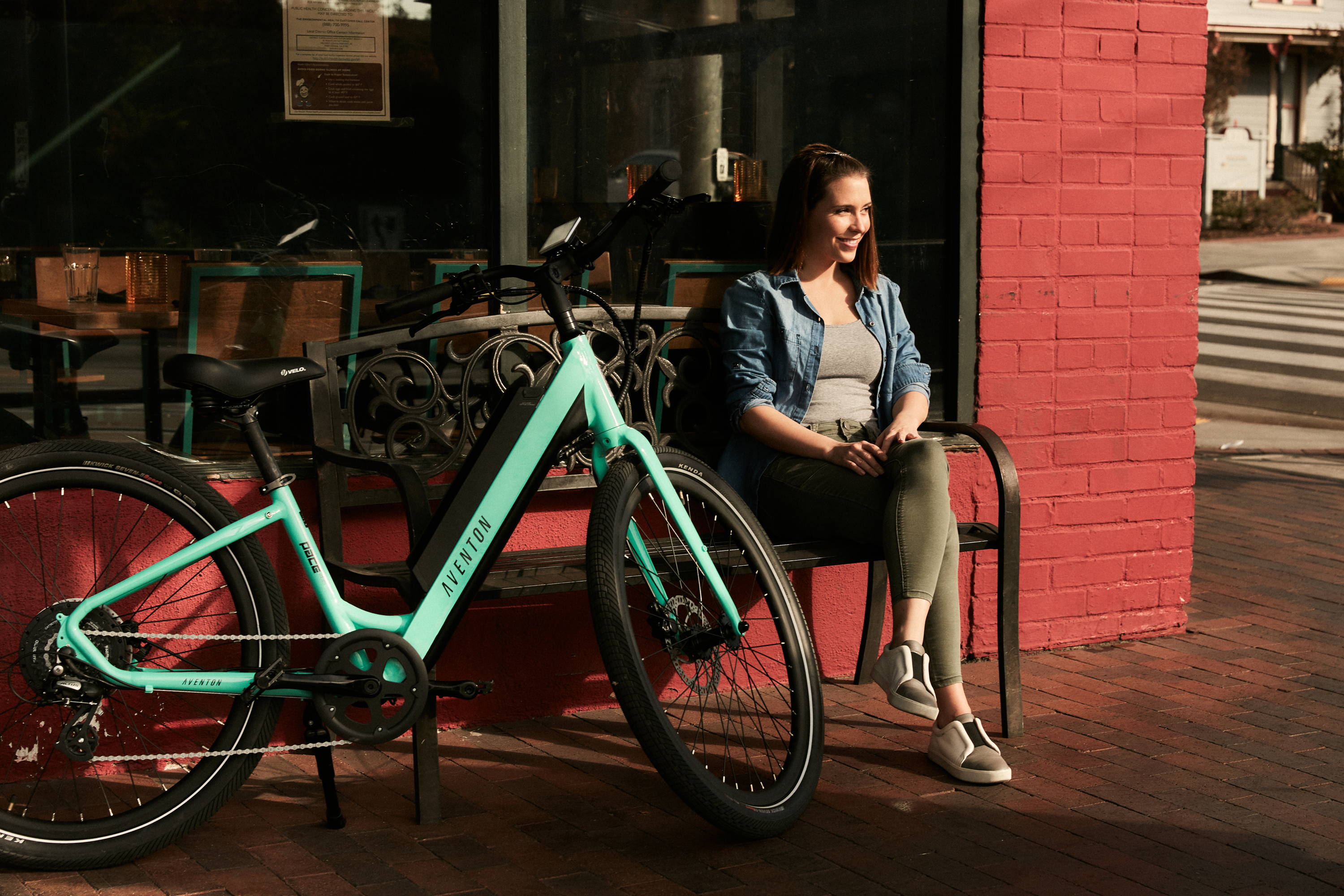 Many people associate the step-through bicycle as being for women, however, the step-through bicycles is convenient for any gender. The big advantage about step-through bicycles is that they make it easier and much more comfortable to mount the bike. Your feet will be able to touch the ground and there are no worries about losing your balance and possibly falling while trying to get on it. Because of these features, step through bikes for seniors are very popular. We really wanted a bicycle that our customers would feel comfortable riding in all while looking stylish as well. Which is why our step-through comes in two colors, celeste and chalk white. We put a lot of time and research creating this step-through e-bike.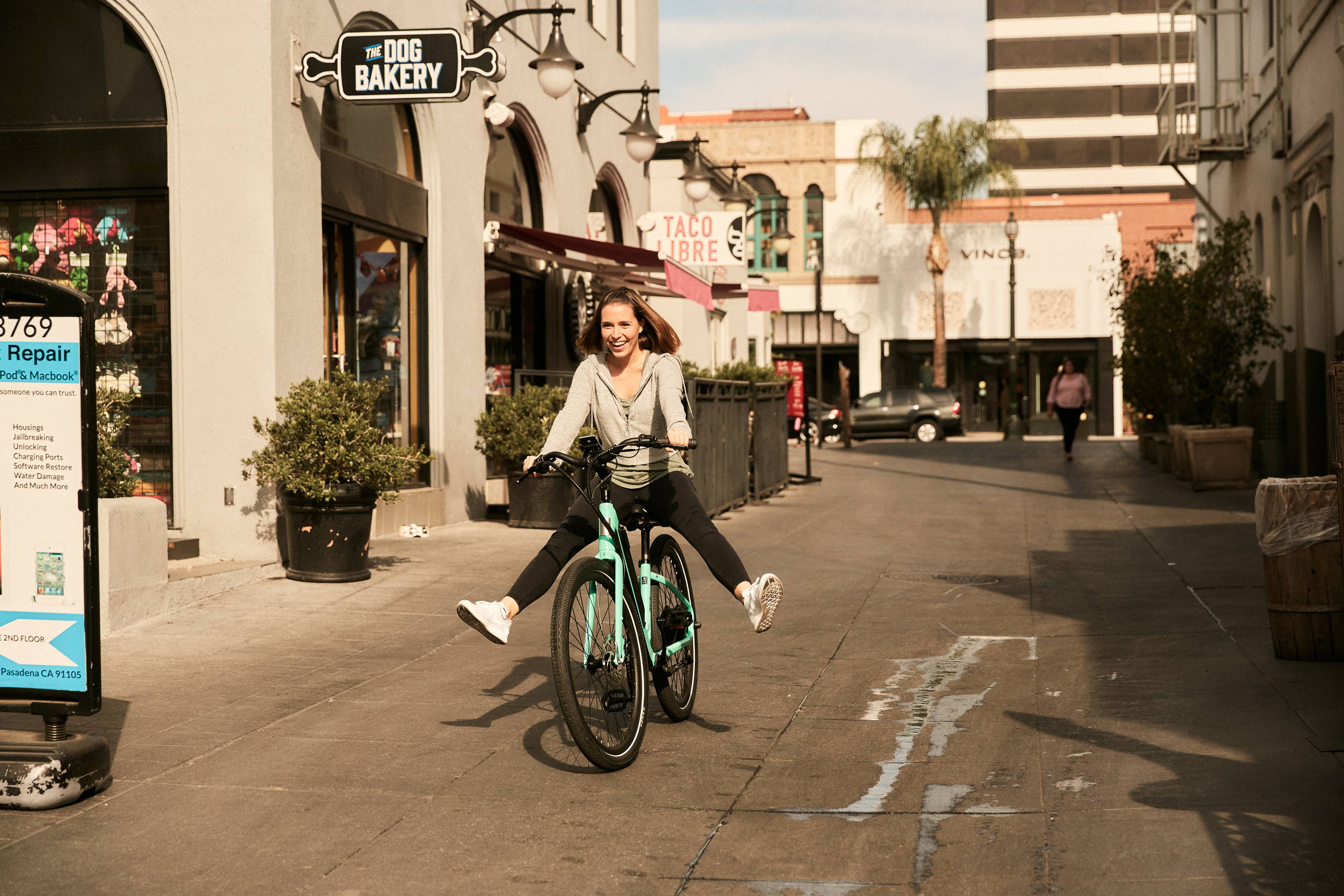 Is a Step-Through e-bike good for me?
Many ask the question "Well how do I know if this bike is good for me?" Well, we are here to help and answer this question the best way possible. There are many factors one should take into consideration when purchasing a new bicycle, whether it's for yourself or a loved one. Some of these factors include the size of the bike, what the bike will be used for, and the accessibility of the bike. Step-through e-bikes are ideal for those who might struggle physically to lift their leg over a high frame because of an injury, sprain, or age. The step-through e-bike will make it that much more convenient to take a local trip, make some deliveries, essentially the step-through e-bike is for anyone and everyone!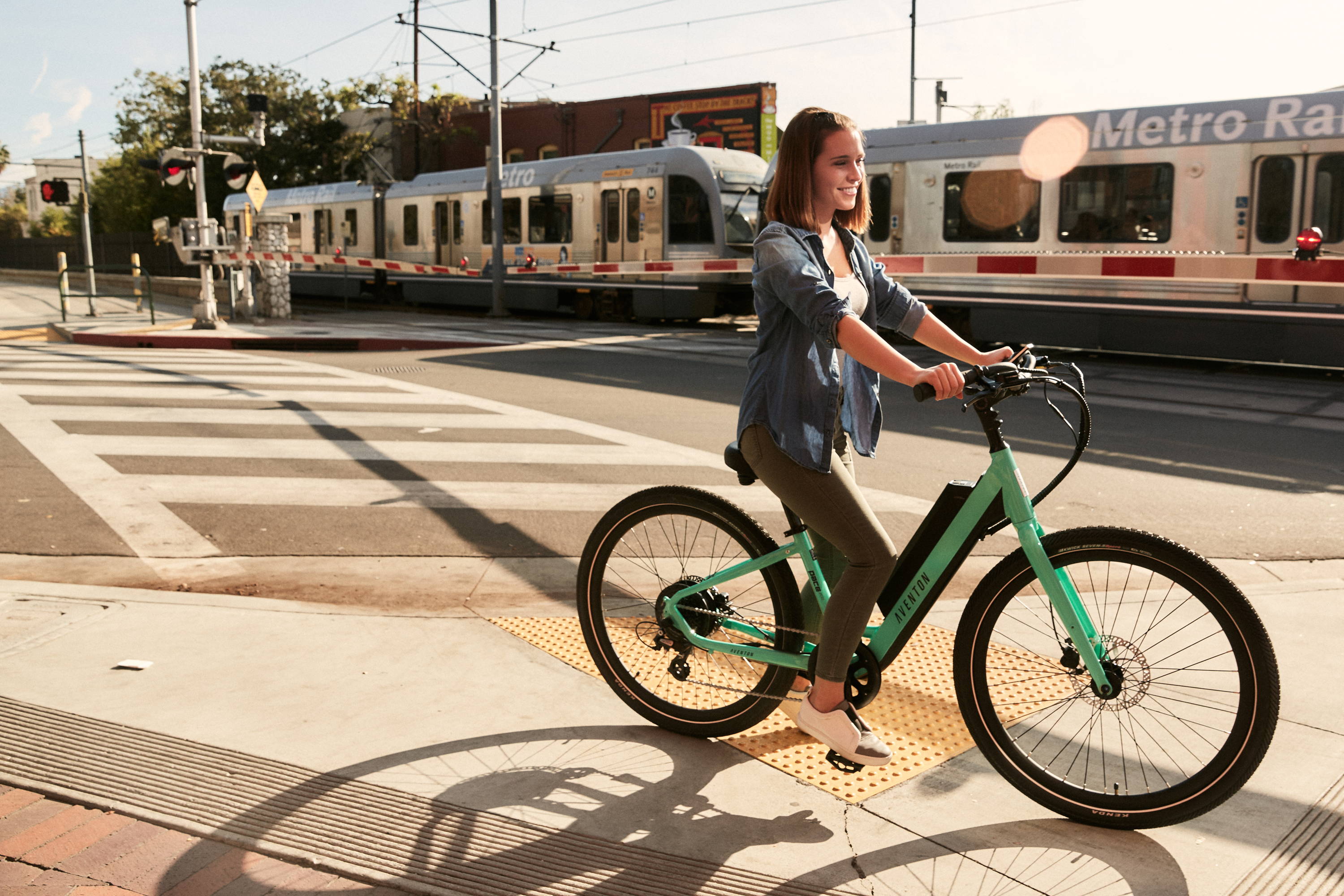 Step-through bikes have always had the connotation that they are only women's bikes, but this isn't true any longer. However, in today's day and age, people tend to buy things because of the accessibility and comfort, which are all qualities we intended to meet with our new e-bike. We hope you all love it as much as we do!