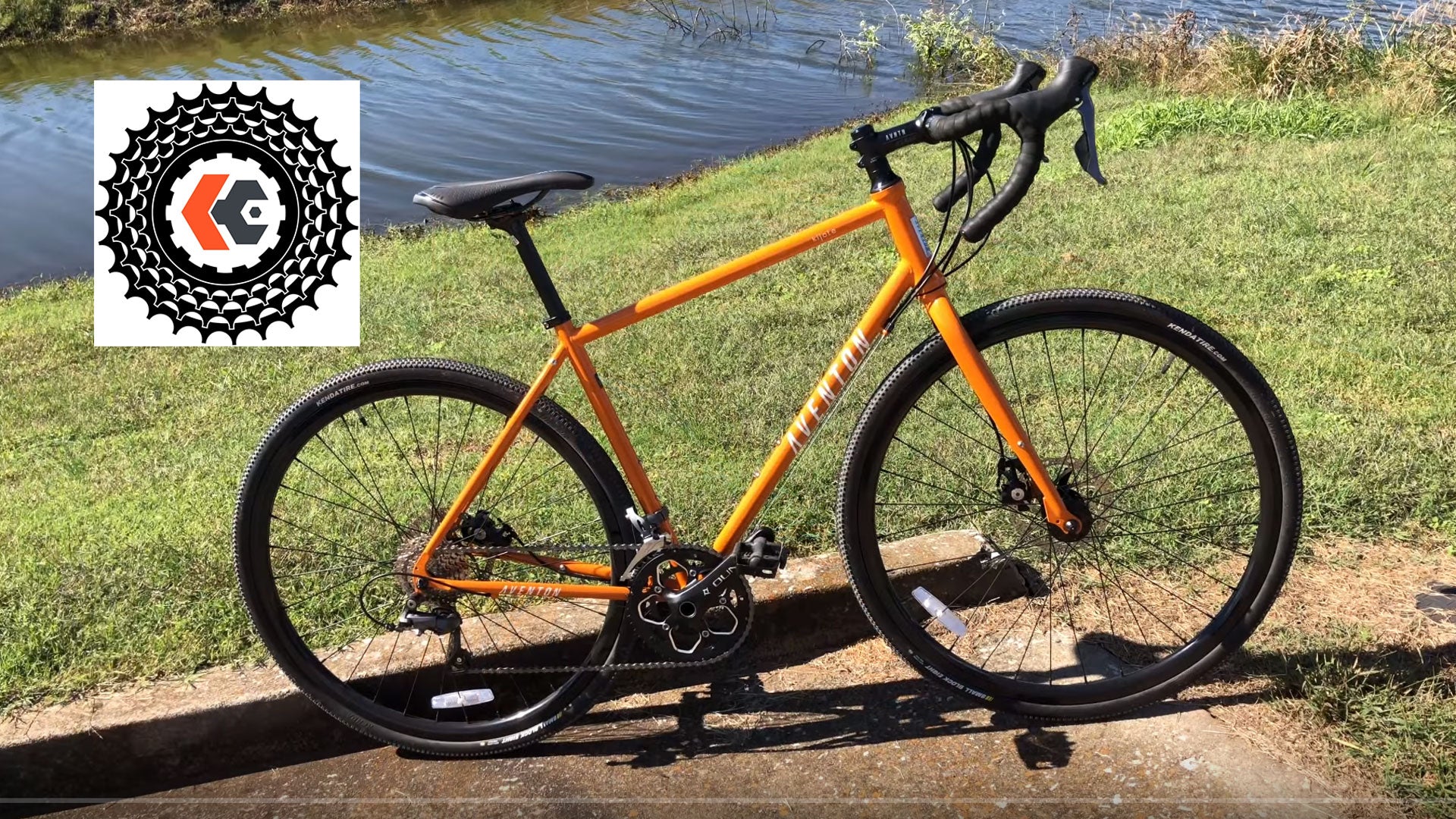 [VIDEO] KevCentral Reviews The Aventon Kijote Adventure Bike
November 6, 2018
Some of you have heard of KevCentral, but if you haven't, you should subscribe to his channel on YouTube (CLICK HERE to go to his channel page). He mostly reviews mountain bikes and modifies big box bikes to make them far more capable. It's an interesting approach that flies in the face of bike snobbery and shows that there is a place for any level of cycling.
So, we decided to send him our Aventon Kijote Adventure Bike because we wanted to see if we could make him into a drop bar convert. So, did he like it? You'll have to watch the video to find out!
PS - there's another video on his channel that shows how to enter into our Kijote Giveaway contest. Go check it out!