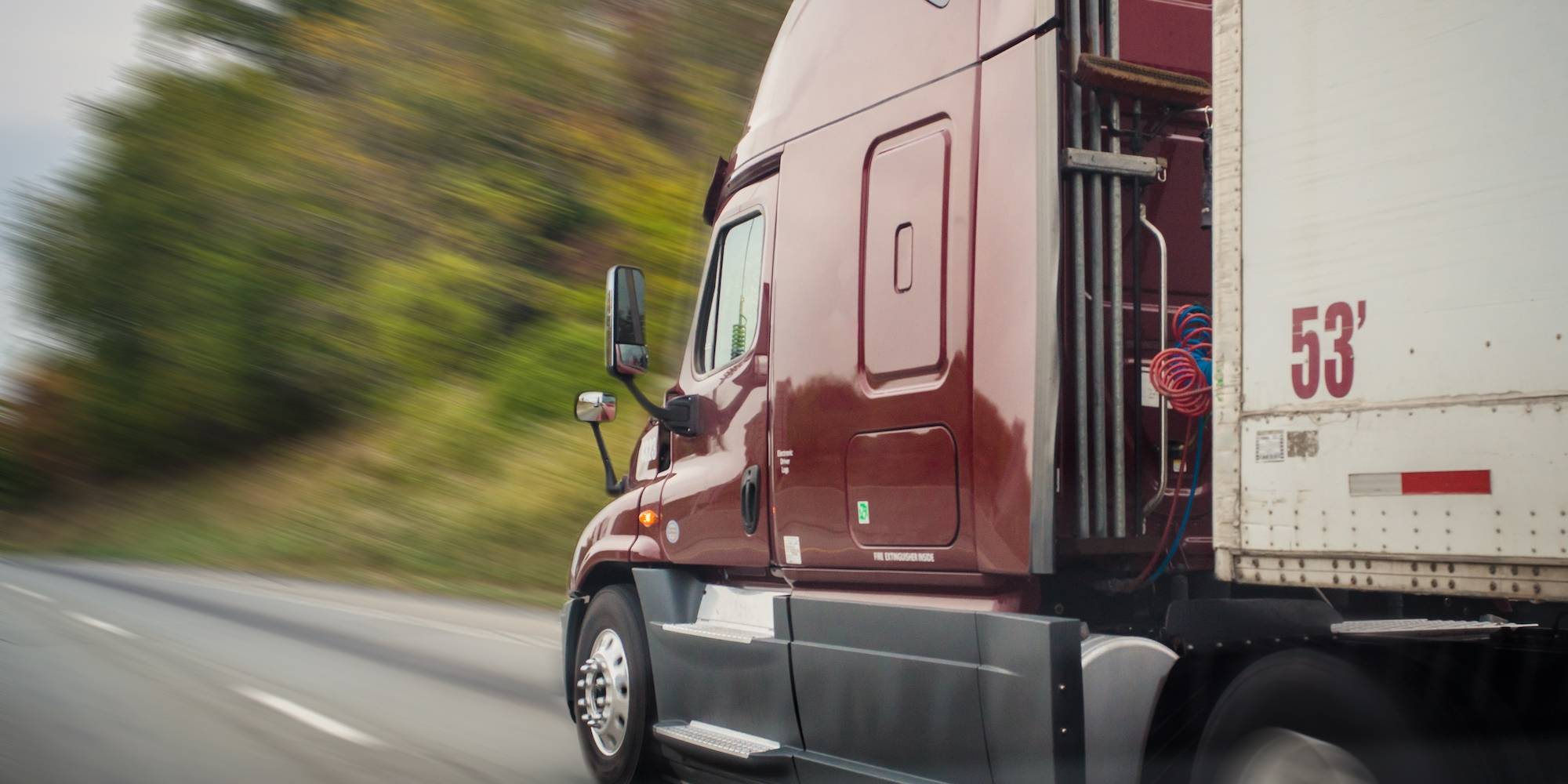 State of the Industry: Domestic Shipping Delays
September 21, 2021
We are authoring this piece to address an issue that is being raised with our customer services department every week, at an increasing rate week-on-week. The issue is shipping. Particularly, the longer and longer delays some of you are experiencing in receiving your ebike
As always we want to be transparent with you about the issues affecting both our business and you, our customers. We can understand why your patience might be wearing thin, and we want to assure you that you are not alone in your plight or your frustration, and multiple new agencies across the nation have started to report on these facts this week Here and here are just a few examples and we can only predict that more will continue to publish news of consumer's growing frustration with shipping companies not only not meeting their stated delivery goals but severely defaulting on them.
Here then we're going to look into the problems with the domestic shipping industry and the plans we're hatching at Aventon HQ to fix this for our customers.
What's Up with Domestic Shipping?
The problems currently affecting the domestic shipping industry have been growing over the past few months to become what they are now. First, it was the rare occasion when a package was a day, maybe two days, late. Then it was every package coming in a day or two days late. Next thing you know it feels like we've fallen back in time 10 years and are all looking at tracking sites reading "Arriving by XX of October" and saying to ourselves "Yea right!"
Every issue has a cause and there are multiple factors affecting domestic shipping right now. We'll get to those in just a minute, because it is worth noting that UPS retracted their service guarantee, as a result of the pandemic in late March 2020, and are still yet to reinstate it for domestic shipping in the US. FedEx also suspended its Money-Back Guarantee in late March 2020 and has only reinstated it for select International and Overnight services.
So what are the factors affecting domestic shipping:
Port Congestion
The issues start immediately when our shipping containers arrive at our ports. Cargo ships are experiencing exponentially long idling times. What used to take 4 weeks to receive a container is now taking 13 to 16 weeks on average making it increasingly difficult to accurately predict shipping dates.
Increase in Volume
Online ordering has grown exponentially over the past 18 months and shows no sign of slowing down. This has increased the load on shipping services.
Fewer Employees
Businesses operating in every industry across the nation are struggling to find the employees they need to operate efficiently. National and local delivery services are also feeling this pinch, and when this is combined with an increase in business volume the two problems exacerbate each other.
Fewer Truck and Delivery Drivers
There is currently, nationally and internationally, a shortage of truck drivers. Truck drivers are a key link in the supply chain, moving all kinds of products across land, from ports and warehouses to distribution centers. With a shortage of truck drivers, there are fewer around to transport the higher volume of packages these domestic shipping companies are now dealing with. Further adding to the delays and complexity of providing accurate shipping times for customers.
In addition to this the creation of delivery services for a wide variety of goods and services in the past 18 months has put the small quantity of short distance delivery drivers, driving vans rather than trucks, in high demand. This means that all the extra packages arriving at warehouses sit there for extended periods because there are not enough drivers to run local truck routes and drop those packages off on doorsteps.
Weather Events
Recent hurricanes in the Southern United States and fires burning up the Western Coast have hampered some localized delivery schedules and possibly required the rerouting of trucks that typically pass through these areas.
Smaller Over Larger for Customer Satisfaction
Shipping companies want to keep their customers happy and the more customers they keep happy the better it is for them. It is known that shipping companies are currently focusing on smaller packages over larger packages so as to please as many customers as possible because, if you can deliver 5-10 packages instead of just 1 you've satisfied 5-10 customers, instead of just 1. Ebikes are not small packages and they are missing out because of this. This is possibly the main reason why your package hasn't moved from "at distribution center" to "out for delivery".
Finding Solutions
As always, here at Aventon we're all about solving problems. Although the above factors affecting the freight companies are out of our control we brainstormed to see if there was something we could do to expedite our part of the shipping and delivery network. Looking at the problem we found a point where we could have a positive effect, created a plan and began implementing it.
Currently all of our national orders ship from one central location in Ontario, California. This means that order shipping across the country travel the whole distance via a 3rd party. Traveling this far, at the discretion of a 3rd party not only takes a few days but also means that a product could get dropped at multiple points, and held up there, without us having any control over it. These delays will compound with those at the customer's local warehouse leaving customers with products that are weeks late.
To mitigate all of this we are investing heavily in 3rd party warehouses and fulfillment facilities to strategically expand our inventory storage locations to a nationwide network of warehouses. This will severely shorten the distance that many of your ebike orders need to travel before reaching your doorstep, thus shortening overall delivery times.
A Final Word
While this is a domestic problem it does have its roots in the issues affecting the global supply chain. An increase in demand for delivery services compounded by a shortage of employees and truck and delivery drivers is stretching domestic shipping companies. expect these shortages to continue into the holiday season and beyond as online ordering volume increases greatly as the end-of-year holiday season approaches.
We hope that the above information has explained to you what is behind the seemingly perpetual delays of your order. We can empathize with you on this as we're all living in the same world but, unfortunately, there is nothing we can do to hurry along products that are in the hands of a 3rd party service. We, however, can, and are, working to do what we can to reduce delivery impact moving forward by investing in creating a nationally distributed network of warehouses to move our products closer to you in an effort to reduce overall shipping times.