Pace 500 vs. Pace 500 Limited Edition
April 24, 2020
You know and love the Aventon Pace 500, so it was natural we created a Limited Edition version to celebrate our favorite ebike. Just don't tell our other ebikes that it's our favorite! Not only does the Pace 500 limited edition have all the standard and favored features of the original, it's also in a really cool new color that we call Phase Orange. It is an ode to our Aventon brand color that you see all over our website. This is an exclusive and unique color to this limited edition model, and we LOVE IT!  
The limited edition model comes with an upgraded 14.0Ah battery that extends your range by 20% for longer rides between charges! This gets you an estimated average of 48 miles on the extended 14.0Ah battery, so you can ride longer! In real world testing, this bike went further, longer on a single battery charge vs. its original counterpart. Like our standard Pace 500, the Limited Edition is a Class III ebike with 5 levels of pedal assist (up to 28mph) and a throttle that goes up to 20mph without pedaling. Our Pace geometry offers a comfortable riding position and relaxed geometry. It also comes with a cushy wide saddle for more comfort on long rides! And of course, the big backlit LCD display to make it easier to read while riding, even at night.
Now let's take a look under the hood! The limited edition model has a 750W Peak Brushless Motor, and if you know anything about motors, brushless is the way to go. Brushless motor technology has been used for years in power tools and other powerful machines, and provides power that surpasses its brushed motor counterparts. Brushless motors adjust according to the task, making them more adaptable and desirable for ebikes, because not every rider rides the same! In a brushed motor, the pieces are made of carbon, while the brushless units use magnets to generate power! For this reason, brushless motors are better adapted, generate no friction, and produce less heat, while providing better performance, and they are generally quieter as well.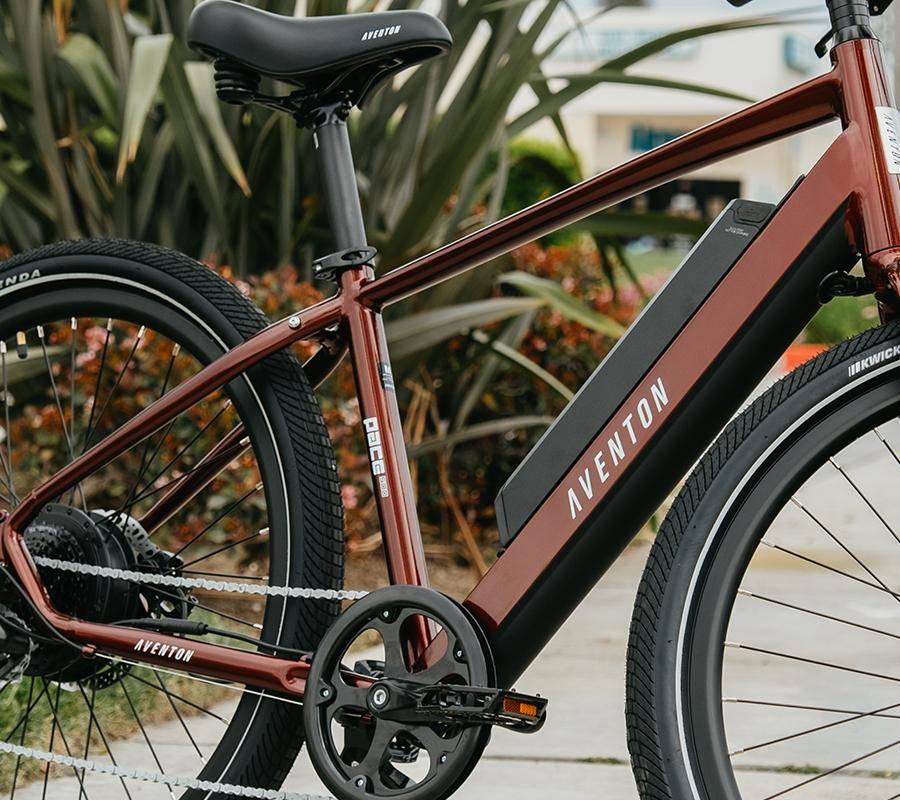 What about the brakes you ask? Well, this model has hydraulic disc brakes with a safety cut off sensor to ensure a comfortable and secure ride! What does this feature mean? It means that it immediately shuts off the motor if you hit the brakes, such as during a panic stop. Hydraulic disc brakes are used on higher-end bikes because they provide great stopping power in all weather conditions, but especially in bad weather such as rain. Additionally, they are reliable and more dependable than rim brakes.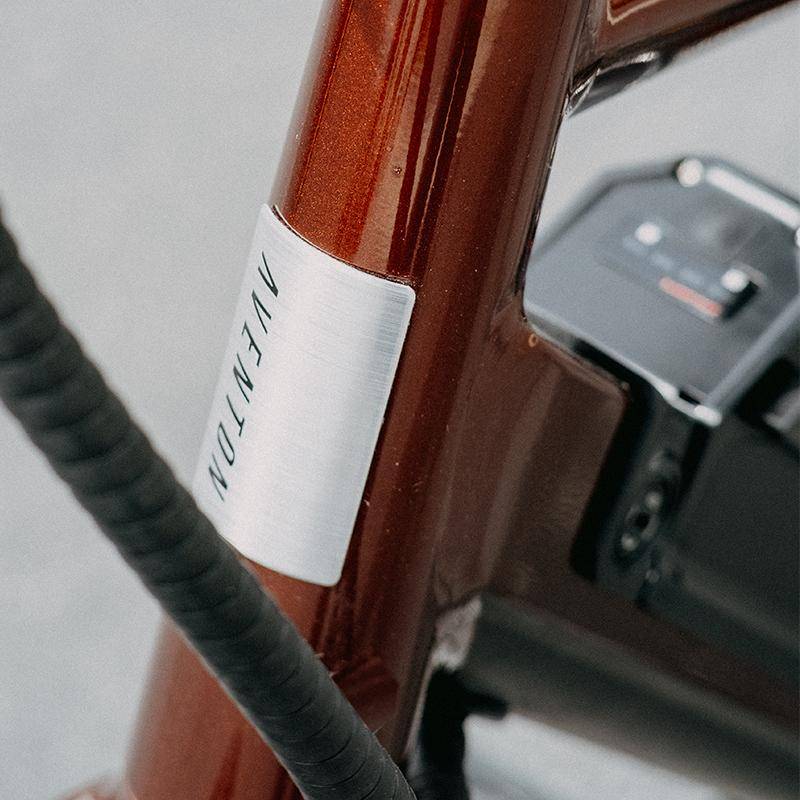 We love this upgraded model just a bit more because of the enhancements to your riding experience, offering extended comfort, riding time, and all around more fun! This is a limited edition, and once we run out of this model, we won't be restocking. We encourage you to get it while it's here; especially if you've been eyeing the award winning Pace 500 original model, this is the best of both worlds! The 500 Limited Edition has the amazing design, reliability, , and capabilities of the Pace 500 but better with an upgraded battery and unique shiny colorway. Don't sleep on this special edition, or you may miss out on the deal of the year!
The Pace 500 has received rave reviews these last couple of years, which is the reason we made this Limited Edition version to celebrate! We were thrilled to see that this model continues to make the top ebike lists and has a fan base all its own. Most recently, the Pace 500 made Bicycling.com's top ebikes of 2020 list, reinforcing its reliability, comfort, and power! We like to believe it was ahead of its time, having come to life in 2018, and continuing to turn heads, and gain fans years later. It is only fitting we celebrate this amazing model with this limited edition sister ebike.
Happy ebike riding to all!