Become An Aventon Ambassador!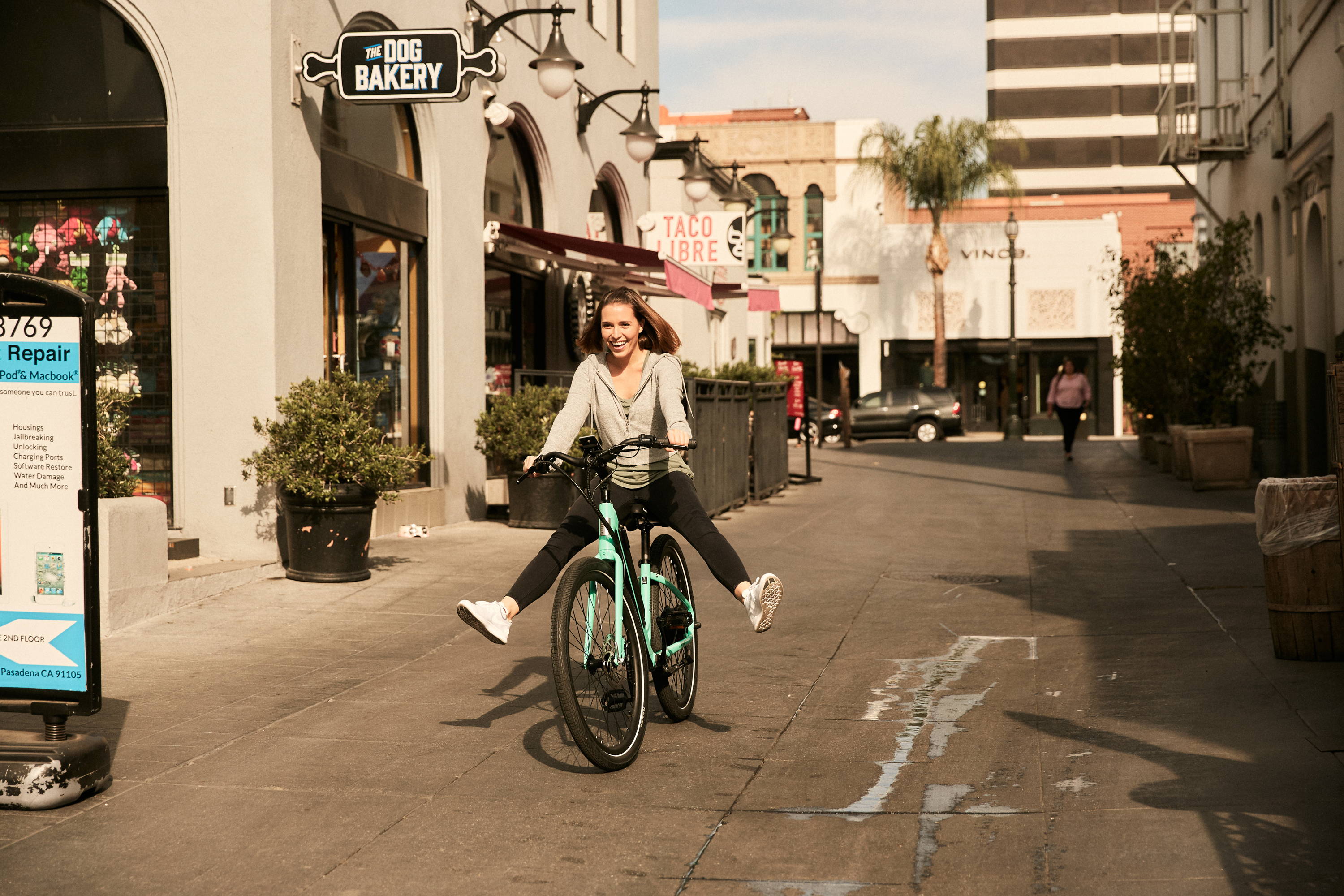 PACE 500 STEP-THROUGH
No need to swing that leg to mount this e-bike, just step-through and have fun!
PACE 500 STEP-THROUGH
No need to swing that leg to mount this e-bike, just step-through and have fun!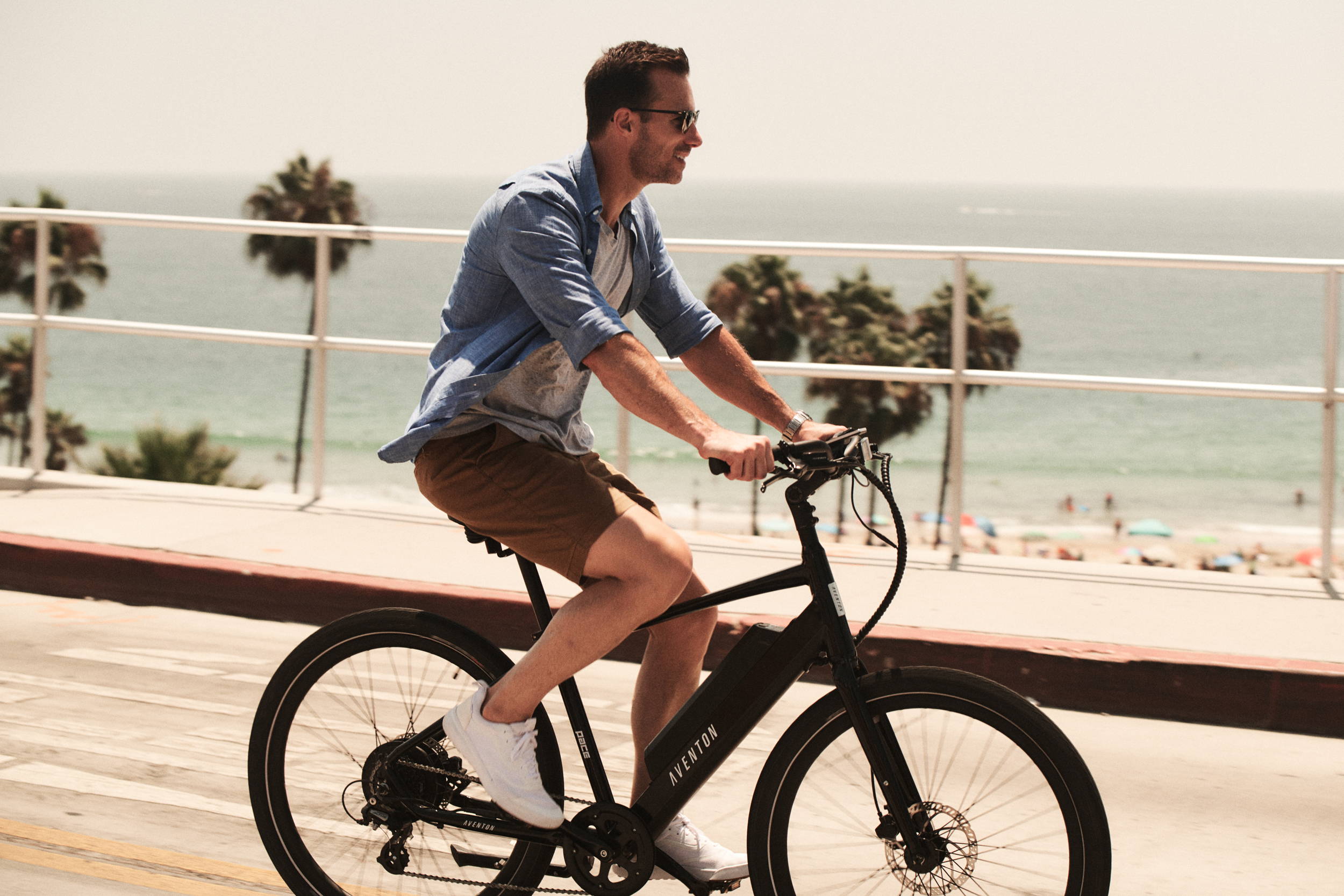 AVENTON PACE 500
This 28mph Class III e-bike maximizes fun and keeps you going on. It's like powering up your legs to make hills a thing of the past. With a 500W hub-drive motor and large comfortable tires, the Pace gives you the ultimate balance in comfort and power.With a relaxed, upright riding position and 5-levels of pedal-assist, this ride will keep the smile on your face all day long.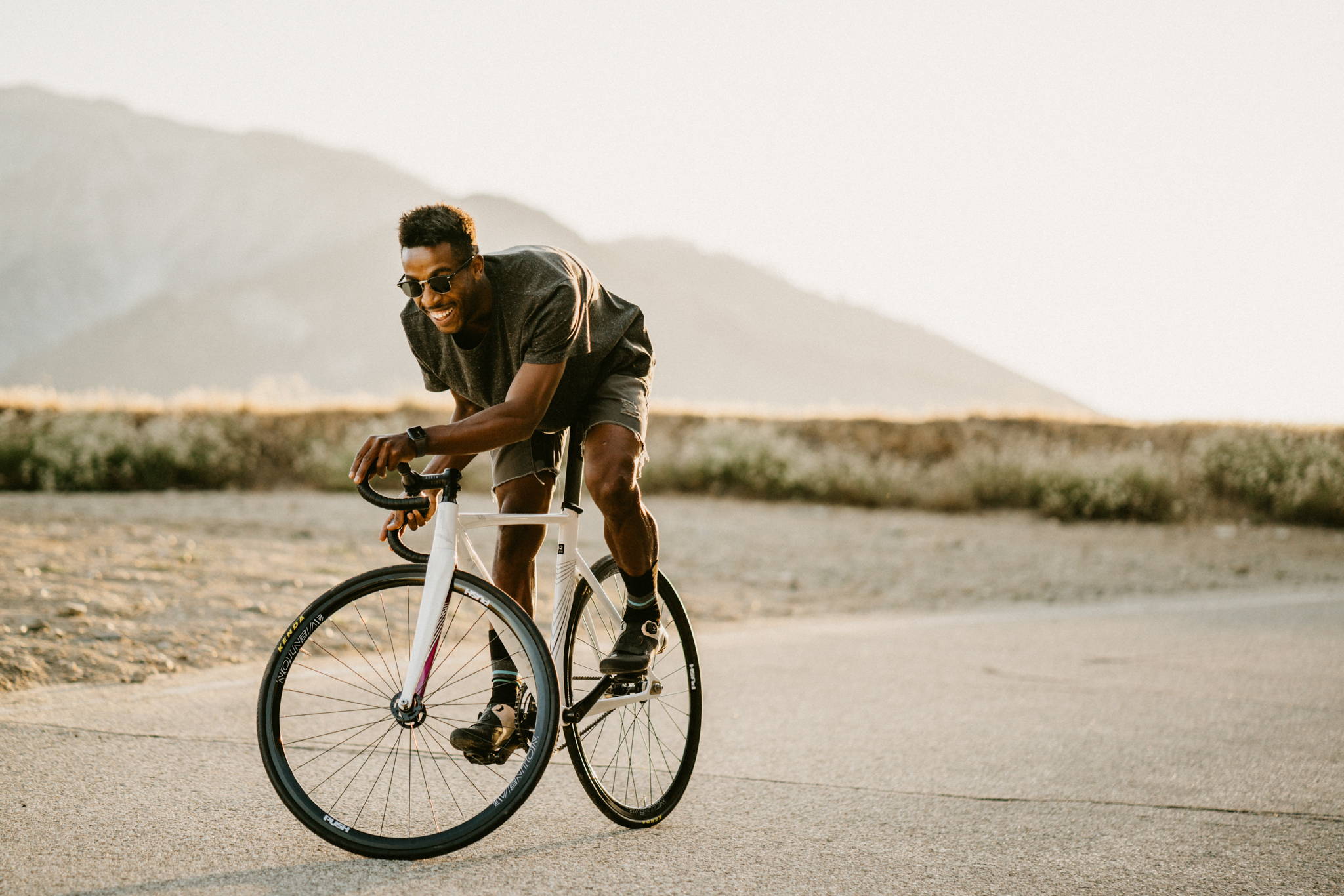 MATARO
When you're only satisfied with every advantage in speed and control over the competition… Though proven at the crits and on the streets, we took it to the next level in every aspect. No other imitator can come close—with our proprietary frame and seat post design, this is truly our fastest machine we have developed.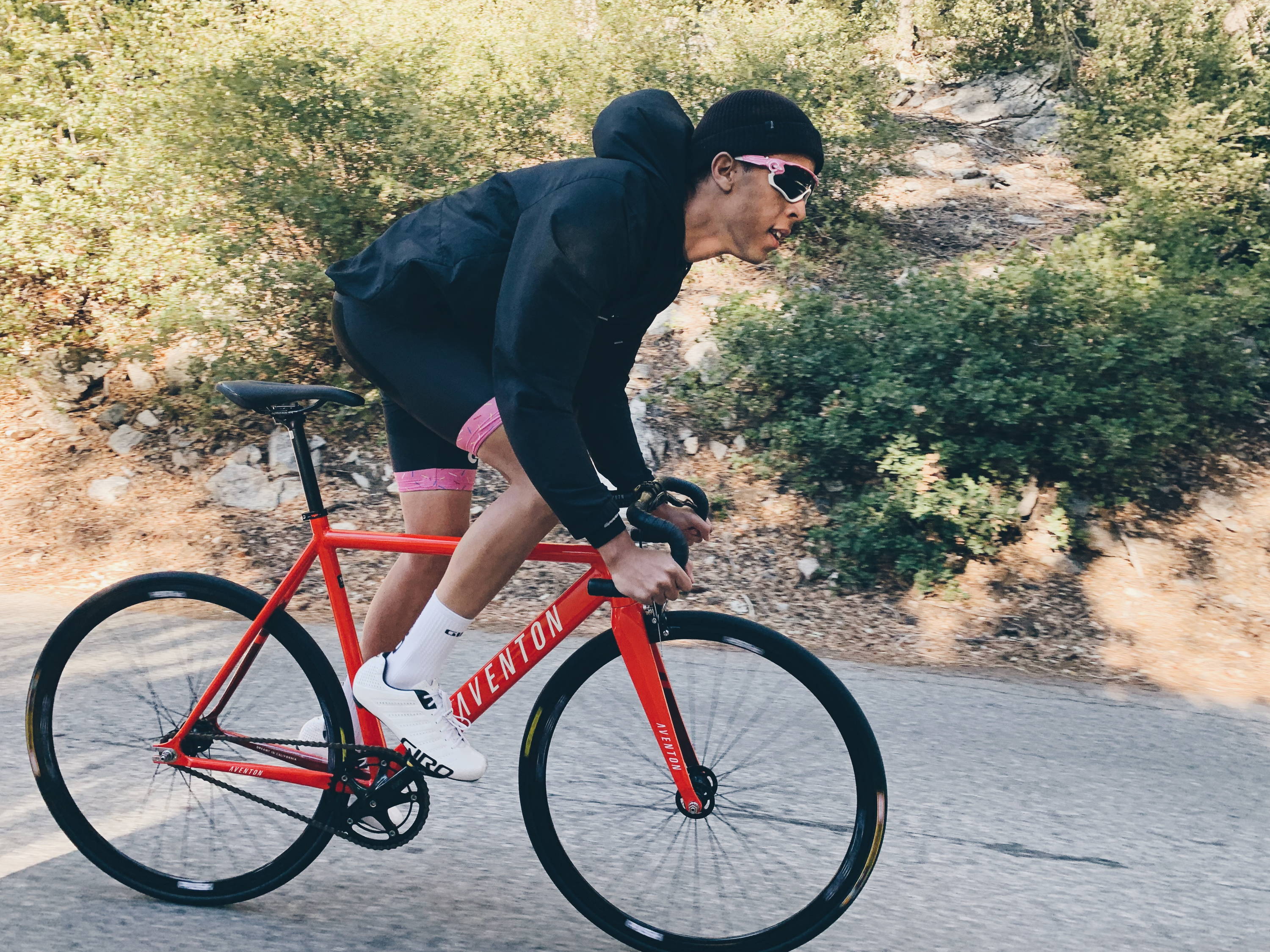 CORDOBA
We're conditioned to believe there's only one tool for that one specific job—race bike, street bike, whatever bike—Born on the streets, the Cordoba didn't get the memo and doesn't plan on following it. With its clean design gracing its dynamic geometry, this do-it-all rig holds the tightest lines at the crits and has the freshest of lines in style. It lets you take the lead in any direction you chose.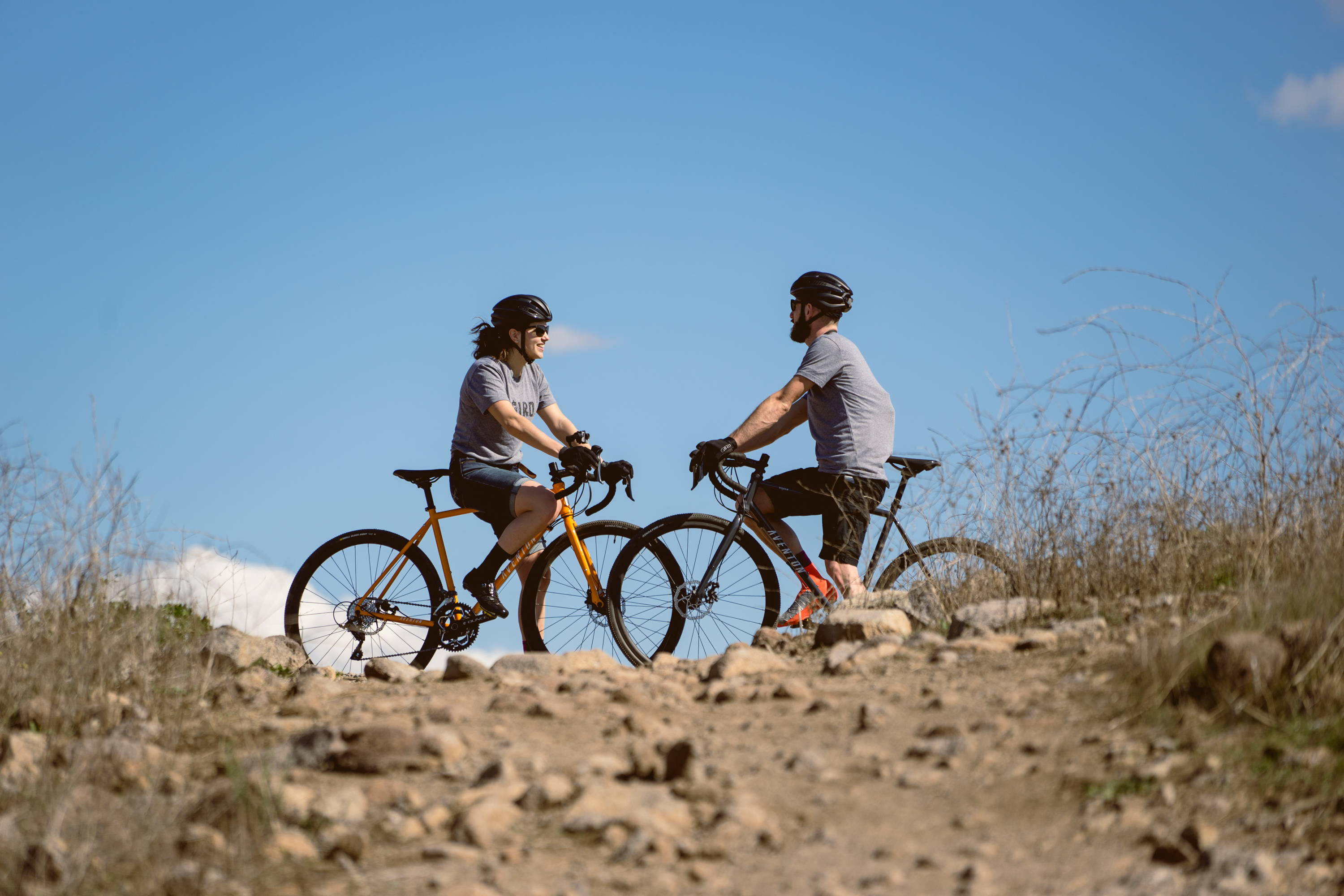 KIJOTE
Kijote [pronounced: key-ho-teh] is the spirit of Adventure. It represents the many paths you can take, whether it be wild or tame. Choose to take the path less ridden or pick up speed on smooth roads, only you can decide. With mechanical disc brakes and a durable, yet comfy double-butted Chromoly steel frame, the Kijote is ready for anything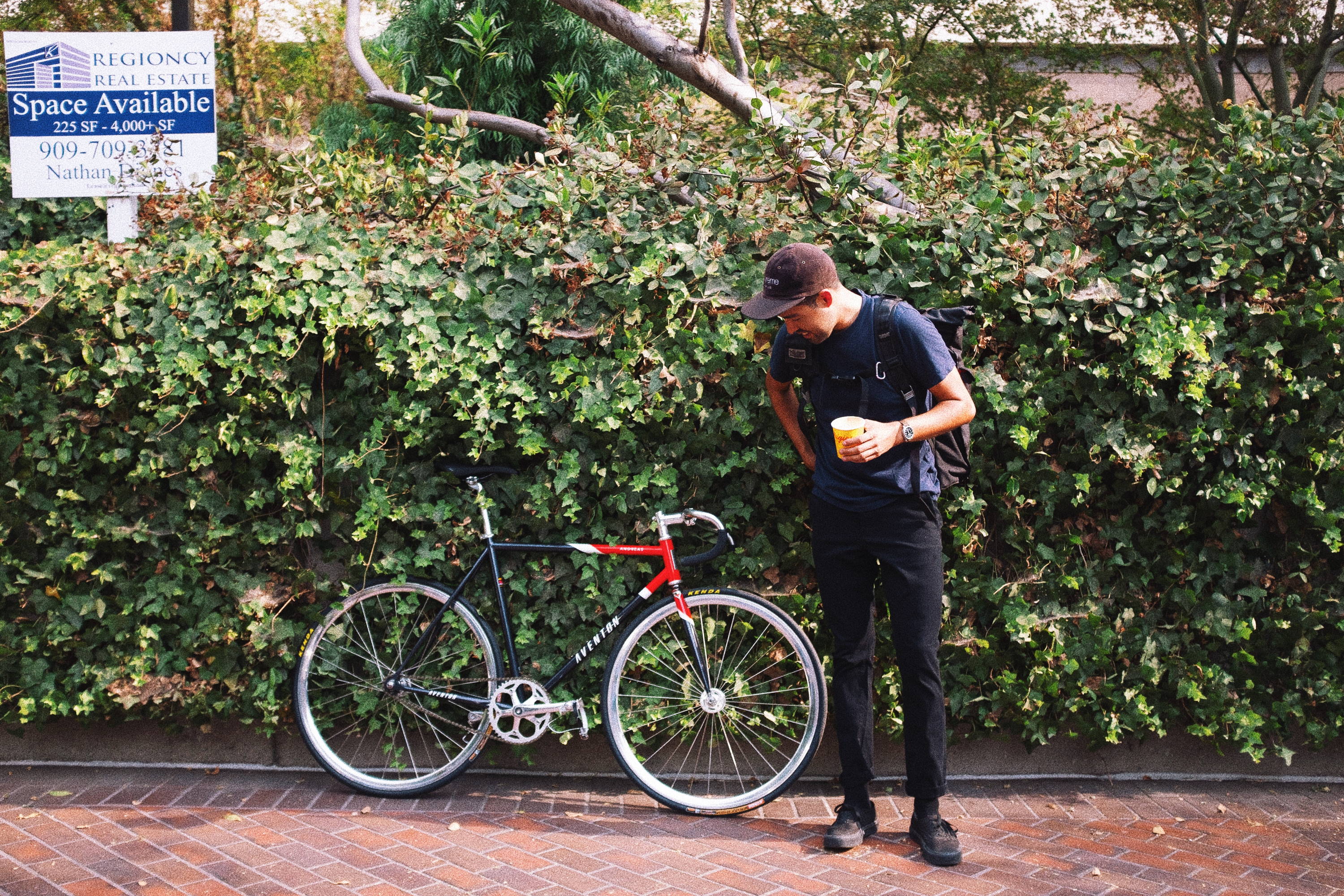 We are looking for individuals who are truly passionate about our bikes and have the same core values as we do here at Aventon. What will you be doing with our bikes? Will you be going on a life changing adventure? Will you write blogs about our bikes? Do you have a youtube channel where you want to feature our bikes? Do you want to educate more people on the benefits of riding a bike? Let us know about any ideas you have that you would be doing with our bikes!
By becoming our brand ambassador you will become an essential member of our team and we will take all your suggestions into consideration. Aventon takes pride in our research and development as well as our growth; we cant wait to see what great things we hear back from you! Please keep in mind that we will receive many of these applications so we will try our best to respond to all of them as soon as possible to get started! We are thrilled to be creating new connections.
Brand Ambassador Application 
Thanks!
This field is required
This field is required
This field is required
This field is required
This field is required
This field is required
This field is required
This field is required
This field is required
This field is required
This field is required
This field is required
This field is required
This field is required
This field is required
This field is required