The Importance of Celebrating Father's Day | Aventon
June 5, 2020
"My father gave me the greatest gift anyone could give another person, he believed in me."
―Jim Valvano
Let's take a moment to celebrate fathers everywhere. He's the guy that built the deck in the backyard, spending many weekends toiling away so that his family has a nice place to hang out. He's the one who checked outside when there was a strange noise in the middle of the night, always looking out for the safety of his family. He's proudly in charge of the grill at all family parties and get-togethers. And yes, sometimes, he makes lame dad jokes ("What do you call a deer with no eyes? No idear") and perhaps he burps too loud, but we're all okay with that because that's just who he is. He has always been there for his family when they needed him.
Being a father isn't easy work, but we know that it is extremely rewarding and fulfilling. We realize that not everyone has a father in his or her life, however, "fatherhood" could be defined in many other ways and not always in the traditional sense. Some men do have the pleasure of being a godfather or "father figure" to younger people who may have lost their biological father. Some have adopted children and became fathers that way. The world is changing and so is our understanding of what "family" means is also evolving. Many children grow up in single parent homes with only a father or a mother. We have learned that it's the love, care, and kindness that define fatherhood.
As we celebrate Father's Day for that special man in our lives who we call father, remember you may find out new things about him even after all these years. He might have been the guy of tough love and wasn't too expressive of his affection, but he was always there when you needed him. Even if your dad, father, pop, or "old man" might be grumpy and opinionated, remember that you're important to him even though he might not always say it. So for Father's Day, embrace dad with some attention, praise and tell him, thank you.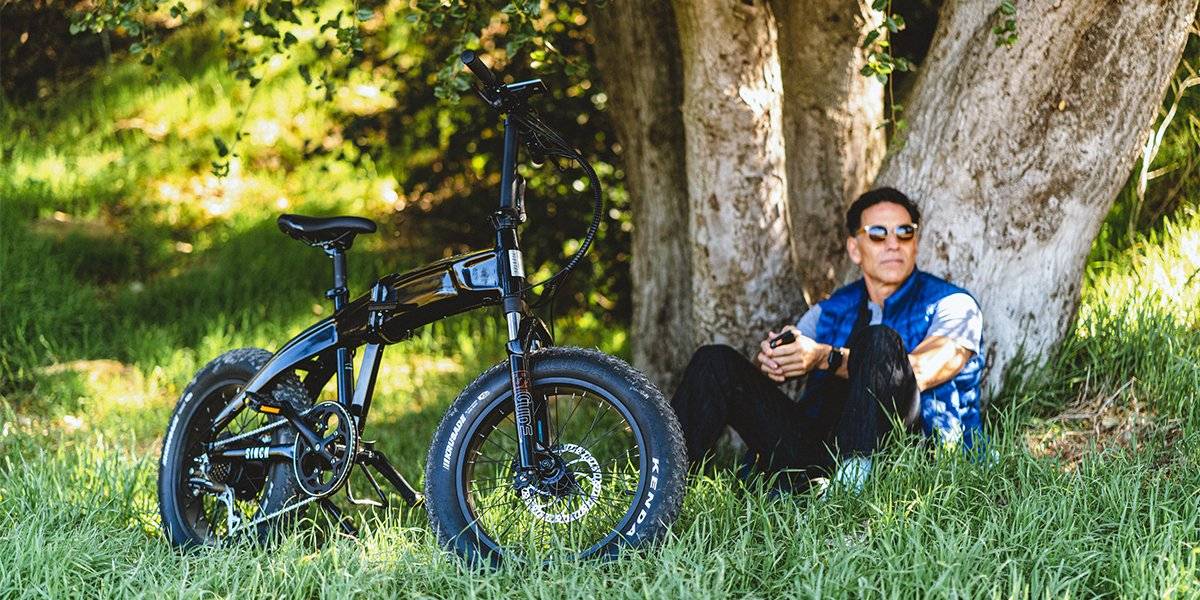 Here's some fascinating history behind the origins of Father's Day according to Wikipedia:
Father's Day was inaugurated in the United States in the early 20th century to complement Mother's Day in celebrating fathers, fathering, and fatherhood.
Father's Day was founded in Spokane, Washington at the YMCA in 1910 by Sonora Smart Dod
d
, who was born in Arkansas. Its first celebration was in the Spokane YMCA on June 19, 1910. Her father, the Civil War veteran William Jackson Smart, was a single parent who raised his six children there. After hearing a sermon about Anna Jarvis's Mother's Day at Central Methodist Episcopal Church in 1909, she told her pastor that fathers should have a similar holiday honoring them. Although she initially suggested June 5, her father's birthday, the pastors did not have enough time to prepare their sermons, and the celebration was deferred to the third Sunday of June.
Some interesting Father's Day stats from the National Day webpage:
Americans spent $14 billion on Father's Day gifts in 2016

34% of Father's Day shoppers will buy their dad a gift online.

Millennials spent the most money on Father's Day gifts in 2015. Roughly $160 per gift.

76% of Americans celebrate Father's Day

37% of Dads say they want gift cards for Father's Day

87 million greeting cards are sold for Father's Day
If you've been reading our blog, you know we love lists here at Aventon, so we present the top five things you can do with your father to celebrate his special day. Covid-19 has certainly put a damper on doing things outside the home with Dad, but that only means you'll need to get more creative!
Cook His Favorite Meal
We all know that meals are nourishing and create bonds among family members. However, with most restaurants still closed due to Covid-19, you can't take Dad out to his favorite restaurant for a nice meal together. We suggest you cook his favorite food at home. Go ahead and let him indulge with ribeye steak or filet mignon and pair it with a nice IPA (or non alcoholic beverage if he doesn't drink). Everyone knows that food is love.
Watch His Favorite Movie With Him
To further your quality time with Dad, after that dinner you prepared for him, why not watch his favorite movie with him. Yes, you might have seen Caddyshack or Office Space twenty times already or you might have to sit through all three hours of The Godfather. He might not express it or say it outloud, but we're sure he appreciates that you did that.
Buy Him A Nice Gift
We know we're biased here, but why not give him an ebike from our collection of ebikes designed especially for him in mind? We've created this handy ebike collection which will help you decide which ebike model is best for dad. We know he'll get much more enjoyment and appreciate it much more than that drill or tie. If you're unsure which ebike to purchase, you can always get him a gift card and let him decide for himself. Perhaps he was the person who taught you how to ride a bike when you were a kid. This would be a great thank you back to him now. And ebikes are perfect for any age or physicality, and it might help him feel like a kid again, which is something we've heard often from so many of our amazing customers!
Spend Some Quality Time Together
Sometimes, the best gift you can give anyone is the gift of time. Now that some outdoor activities have been lifted, why not spend some nice quiet time with Dad. Go on a camping trip with your father. Spend some time in the great outdoors to recharge your mind and soul. It could also be a fishing trip to his favorite fishing spot. Apparently right now is the best time of the year for fishing throughout most of the United States according to the Farmer's Almanac. The Sinch folding electric bike is the perfect ebike for these types of getaways and excursions.
Work On A Project Together
The gift of time can be in other forms too. Perhaps you and your father can work on a project together such as building out his garage to turn it into a mancave or work on rebuilding that classic car that he's been trying to finish for years.
Even if you can't do any of these things with your father, you can always give him a call and wish him a Happy Father's Day. The big guy deserves our appreciation.
Happy Father's Day to dads everywhere from all of us here at Aventon!
The Aventon Team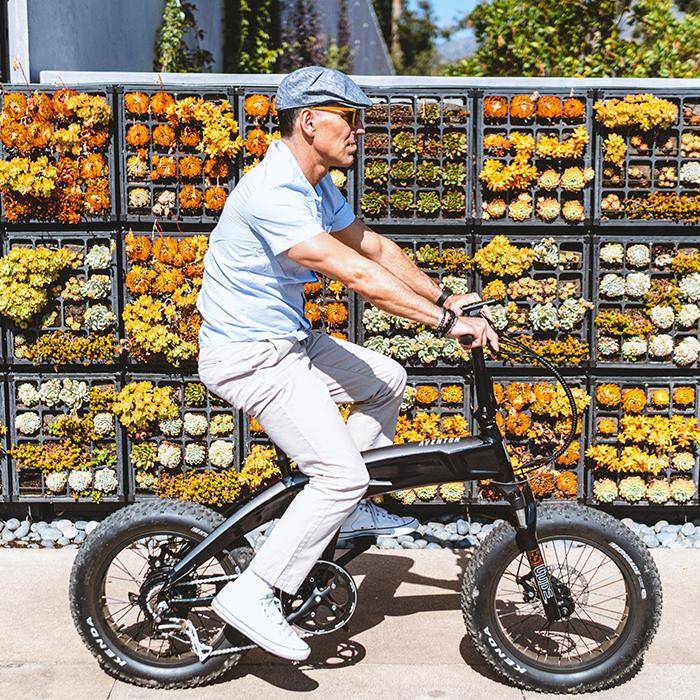 P.S. DADS LOVE THE SINCH FOLDABLE EBIKE
But you can say it was your idea